Airbnb promoting downtown Kingston chocolate tour with Jamaican chocolate company One/One Cacao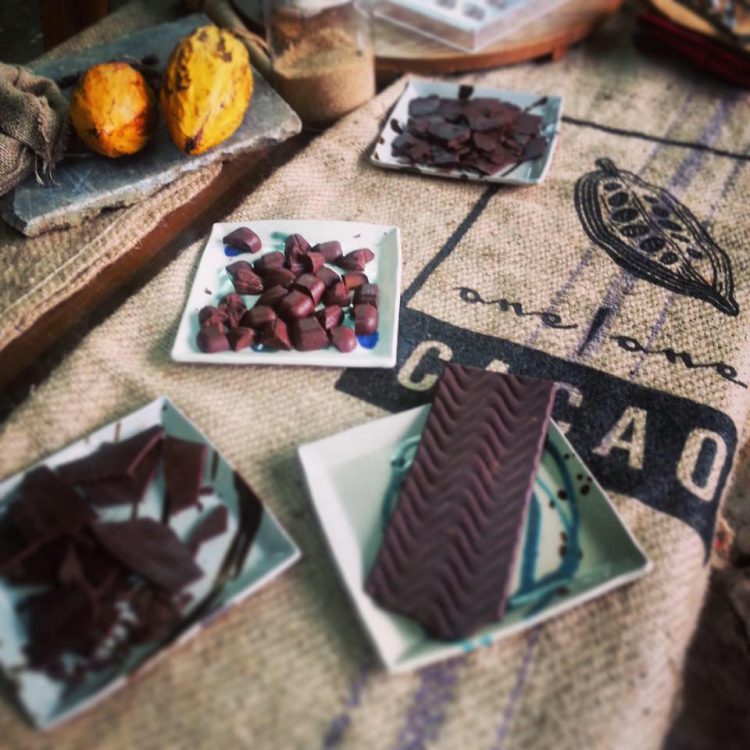 We at YardEdge love Jamaican chocolate! So we are super excited to see Airbnb team up with Jamaica's own chocolate company One/One Cacao and its chocolatier Nick Davis!
I've sampled One/One Cacao's chocolate and can attest to its yumminess! And dark chocolate has significant health benefits too! Dark chocolate is loaded with anti-oxidants and can help to prevent heart disease. Read more: health benefits of dark chocolate.
Having worked in the local manufacturing industry, I know how challenging it can be to start up a manufacturing company in Jamaica so congrats to One/One Cacao and to Nick Davis! And congrats to Airbnb too for helping to promote very cool Jamaican products and experiences!
Check out more details with this story from Sheil Consulting: 
"Airbnb users from across the world are now able to get a real taste of Jamaica, thanks to Nick Davis of gourmet local chocolate company One/One Cacao, one of a handful of Jamaican 'experiences' that the online accommodation marketplace is now promoting, globally.
An unlikely Willy Wonka, Nick has been a friend of mine from when were both journalists, and he's still the BBC's Caribbean Correspondent. But sitting on my sofa he's doesn't have a clue how many tourists Airbnb will be sending his way to "Create custom bars with a chocolatier". Given that Airbnb has 150 million users, it could be a few".
Read more: http://www.asksheil.com/2017/11/30/one-one-cacao-airbnb/