Marley Documentary Reviewed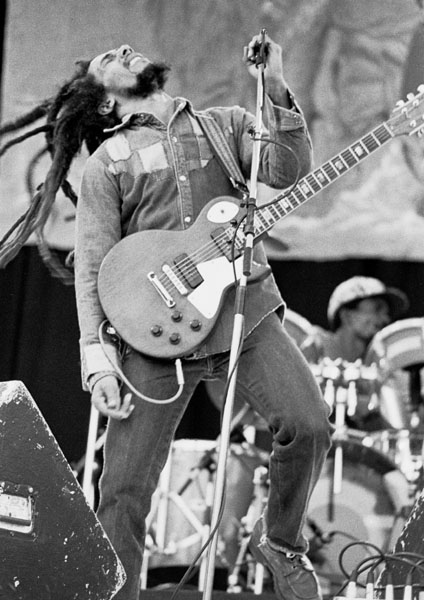 Below taken from the Hollywood Reporter.
Filmmaker Kevin Macdonald's biography of reggae king Bob Marley brings him to life.
Stirring up an exhaustive portrait of the legend behind the music, Kevin Macdonald's Marley is sure to become the definitive documentary on the much beloved king of reggae. Filled with thrilling concert footage and scores of in-depth interviews with the singer-songwriter's friends, family and fellow Wailers, this all-encompassing, rather classically assembled biography forges a moving depiction of an artist who left the scene way too prematurely. Followers worldwide will make the exodus to see this U.S.-U.K.-Jamaican co-production, though a lengthy 144-minute running time may have them jamming more on TV/DVD than in theaters.
Read more at the Hollywood Reporter.