Levi's Vintage Clothing Heads to Jamaica for "Rockers" Collection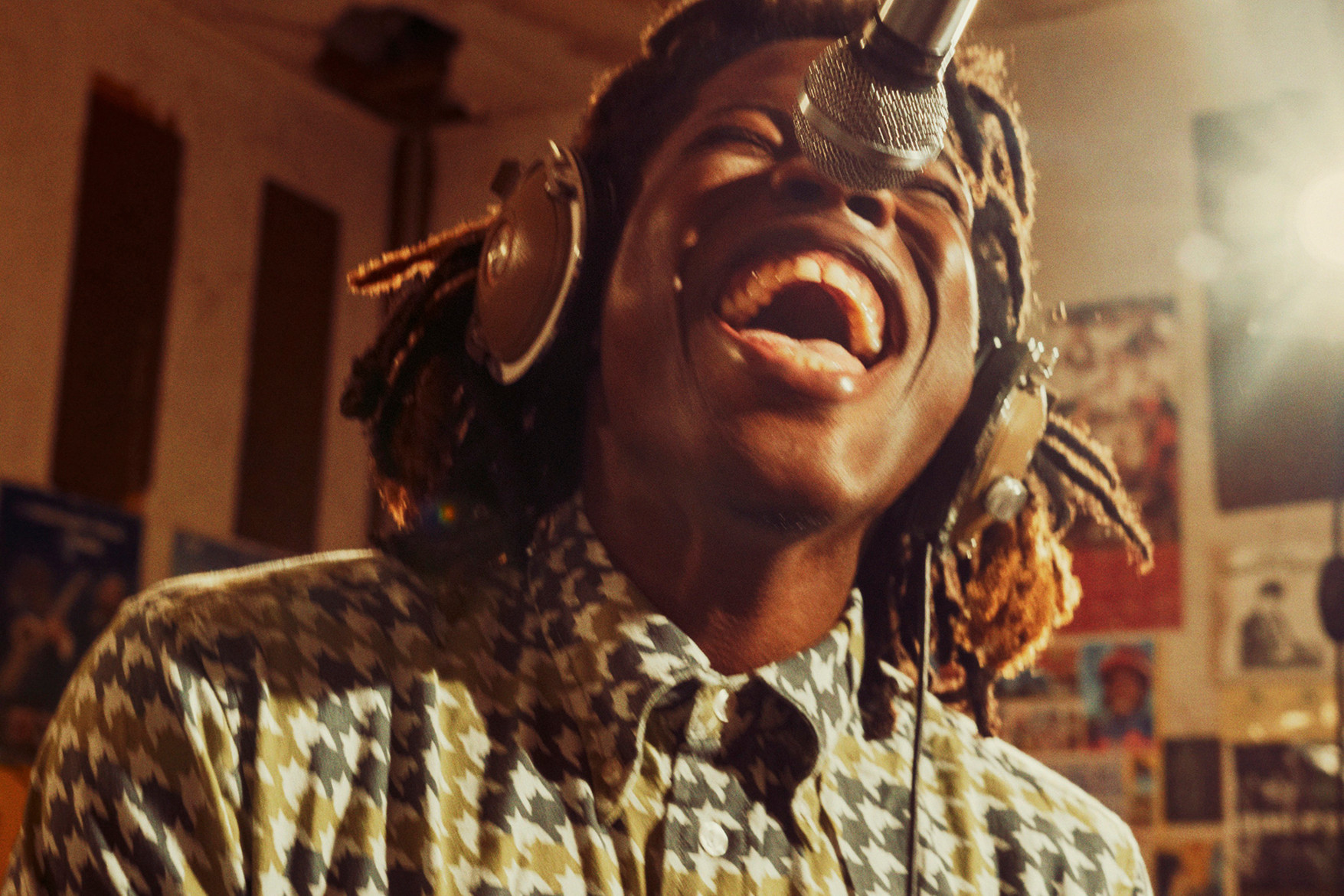 So great to see Jamaica setting trends as usual! 
Here's the full story from HYPEBEAST.
"For Fall/Winter 2018, Levi's Vintage Clothing drew influence from the iconic 1978 film Rockers, noting the colorful reggae, dub and dancehall styles showcased throughout the movie. Blending elderly Jamaican tastes with contemporary styling was a key factor for head designer Paul O'Neill, who traveled to Jamaica to further develop the inspiration into solidified concepts".
Read more here:
https://hypebeast.com/2018/7/levis-vintage-clothing-fall-winter-2018-rockers