Some Cool Products Made from the Banana
From Banfi Craft -products made from the banana plant!
The Golden Grove producers group from St. Thomas produces beautiful paper and other products made from 100% banana fiber under the Banfi Craft brand.
This banana fiber is derived from the bark of the banana tree, extracted and processed into paper.
The paper is then dyed and sold in a variety of colours.
See more about Banfi banana paper at Things Jamaican
Contact Banfi Craft via Things Jamaican.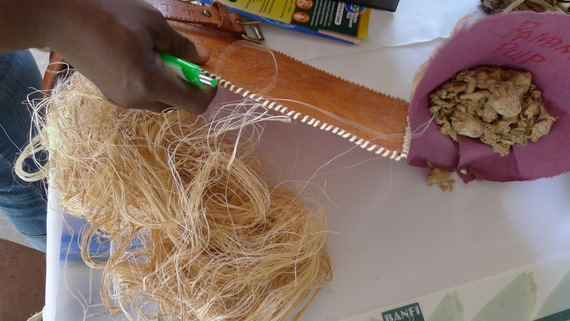 Banana fiber…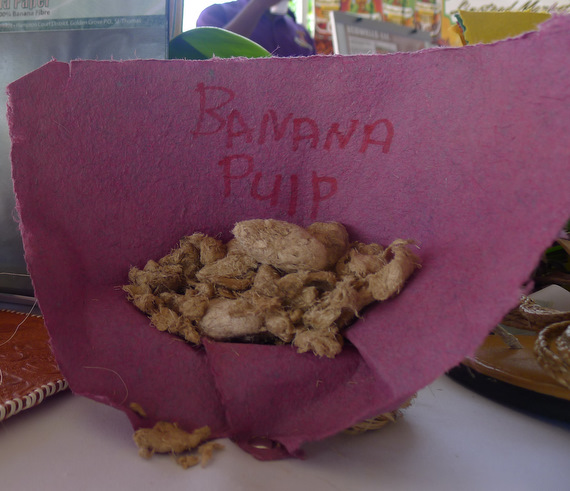 Made from banana pulp…
More products from Banfi Craft.
BUY JAMAICAN FOR CHRISTMAS!