Kingston's Water Woes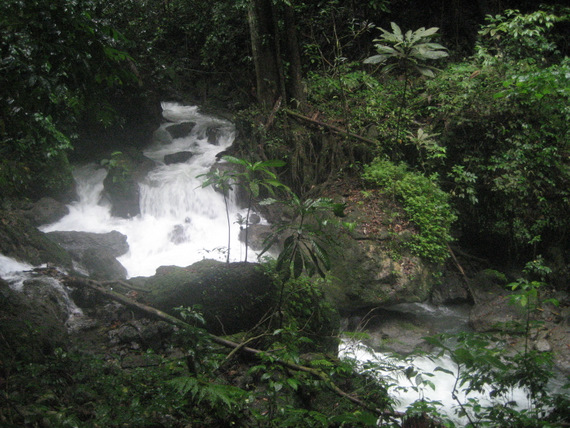 Here is a an interesting video talking about our water problems.


Here's the link to part 2 of the  video on facebook.
I think Mr. Lyn is right…we don't seem to care too much. Are we just used to the struggle and "cyan bodda" anymore?
Also check out this hilarious post from www.thingsjamaicanslove.com, "Seven Sure Signs that Jamaica is Suffering from a Severe Drought".

Seems other parts of the island aren't having any water problems at all..is that right?