RISE Cards On Sale to Support Community Art Projects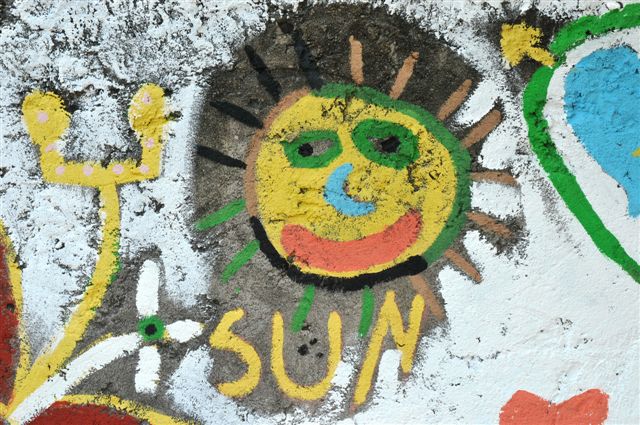 RISE Life Management Services is offering cards for sale this Christmas.
The packages of six cards are available for both companies and individuals and use images that were photographed from a beautiful mural painted by a group of inner city children involved in RISE's remedial education and creative arts project.
See YardEdge interview with Sonita Abrahams, Working to prevent addictive disorders in Jamaica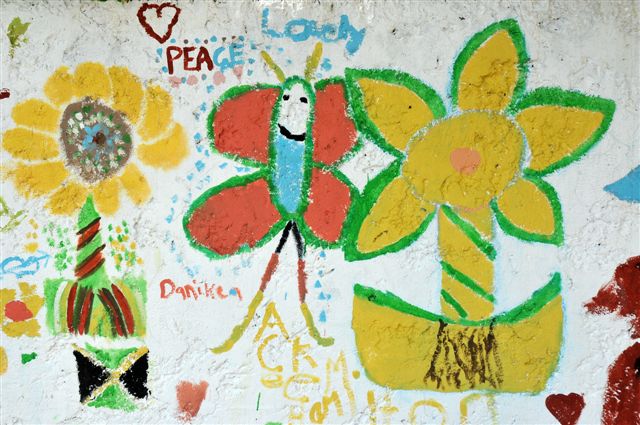 The cards will sell for J$60 per card, with an additional charge if the company wishes their company logo to be added. The individual packages of six cards will sell for J$500 and include a post card with a photo of all the children in front of the mural, with the back containing RISE's information, and a space left blank for writing and forwarding as a post card.
The proceeds from the sale of the cards will go towards maintaining the art projects, and also to ensure that the most needy children will receive daily lunch and school books.
They can be purchased from RISE's office at 57 East Street or on our website at www.risejamaica.org.
For more information please contact Sonita Abrahams, Executive Director
Rise Management Services
57 East Street
Kingston
Telephone 967-3777