Jamaica's Disappearing Colonial Heritage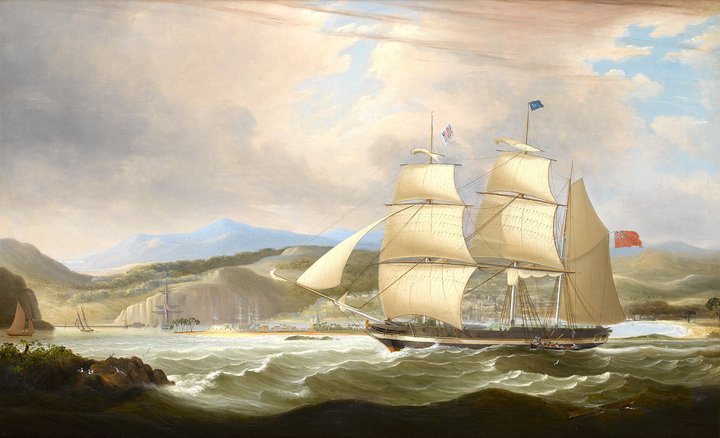 Here's a post written by Brett Ashmeade-Hawkins from Jamaica Colonial Heritage Society on Jamaica's disappearing colonial heritage:
I am showcasing three rare and historic 19th century maritime paintings of British warships and merchant sailing ships at Port Royal, Jamaica. They range in date from 1810 to 1829. All three of these important 19th century maritime paintings of Jamaica were in a private collection in Bermuda and they were just recently sold at auction by Bonham's in London last month.

It is a great pity that some person or institution with the necessary funds couldn't have been found in time to purchase these paintings for donation to either the Institute of Jamaica or the National Gallery of Jamaica.
So many wonderful 18th and 19th century paintings of Jamaica come up for sale every year at auction houses in Britain, Europe and the United States, yet sadly very few of these paintings ever make it back to museums or private collections in Jamaica.
Jamaica's magnificent 18th and 19th century colonial heritage is vanishing right before our eyes and very few of us are doing anything about it. Please don't let it disappear completely.
Do something to help save and preserve Jamaica's colonial heritage today. Buy an 18th or 19th Century painting of Jamaica and donate it to the Institute of Jamaica or the National Gallery of Jamaica. You will be doing a great service for all future generations of Jamaicans.
Brett Ashmeade-Hawkins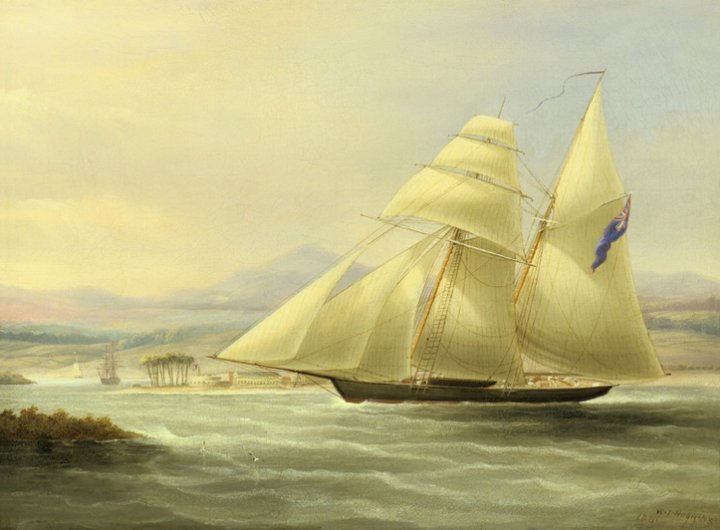 All photos courtesy of Jamaica Colonial Heritage Society. See their facebook group for more info.