JAMAICA Turns 50: A Look at Some of our Great Jamaican Artists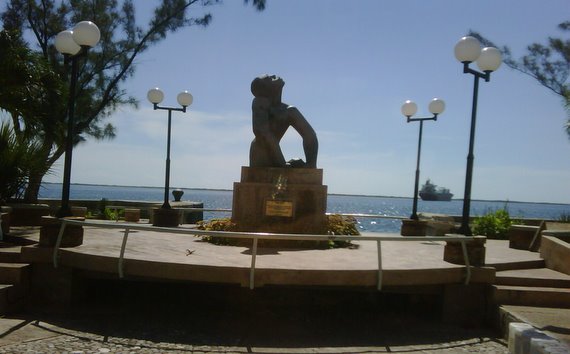 This year, Jamaicans all over the world will celebrate the 50th anniversary of Jamaica's independence from Britain. 
The year promises to be full of myriad cultural events celebrating our 50 years of independence.
Here's the official Jamaica 50 website with a calendar of some of the events planned for the year so far.
And here is a post from Island Buzz Jamaica on some of the great Jamaican artists who have shaped "Jamaican art" over the years.
Some of these greats include Edna Manley, Albert Huie, Mallica "Kapo" Reynolds, David Pottinger, Barrington Watson, among many others.
Read more here at Islandbuzzjamaica.