Help Needed For Young Jamaican Sculptor To Complete New Installation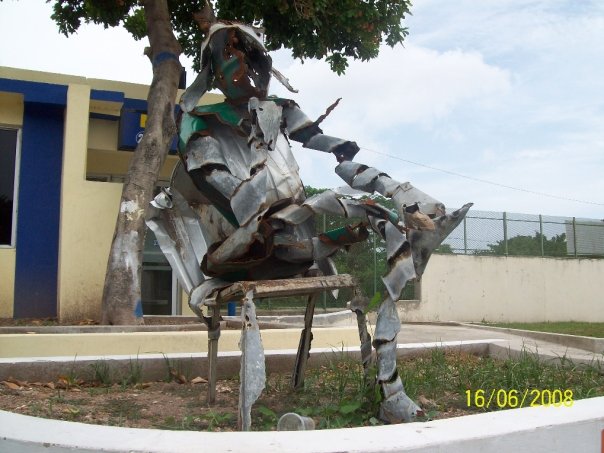 Robert "Toby" Grant, a recent graduate of the School of Art, Edna Manley College in Kingston has been invited to do an installation at the Philip Sherlock Center for the Creative Arts – University of the West Indies next month.
However, he needs sponsors in order to purchase materials for his works.
(NO AMOUNT IS TOO SMALL)
If you can help, please make cheques payable to Robert Grant and mail them to:
TC PRODUCTIONS
PO Box  236
Kingston 6, Jamaica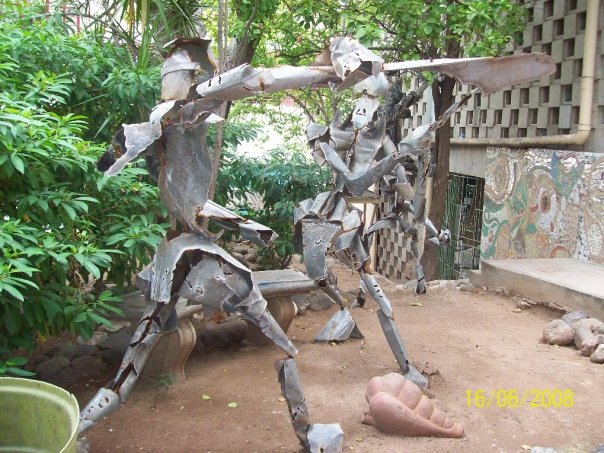 Or you may drop off payments to Cecile Strudwick (manager), at the Edna Manley College, School of Music Office.
Please spread the word.
You may also Cecile Strudwick  482 5799 to arrange for collection.
For more information please contact Cecile Strudwick at Totally Creative Productions:
P.O. Box 236, Kingston 6
Jamaica W.I.
Cecile (876) 482-799
Toby (876) 857-7185