YardEdge Talks to Maureen Wright-Evans About "Voluntourism" in Jamaica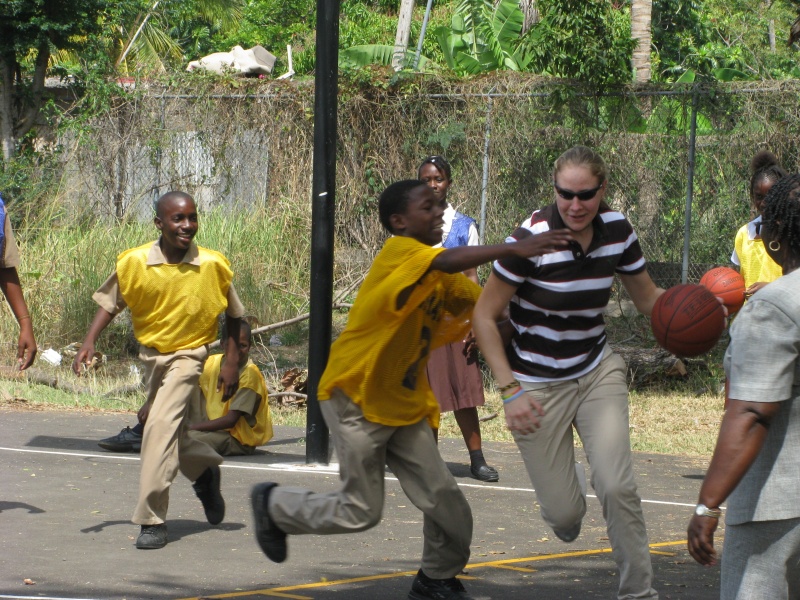 YardEdge:  What is Jamaica Adventure Secrets all about?
Maureen: Jamaica Adventure Secrets designs and promotes Adventure and Volunteer Vacation tours to Jamaica. We offer visitors to our island, a quick and easy way to discover authentic Jamaica through day tours and unique community experiences. Opportunities are also available for all experiences to be combined with volunteering.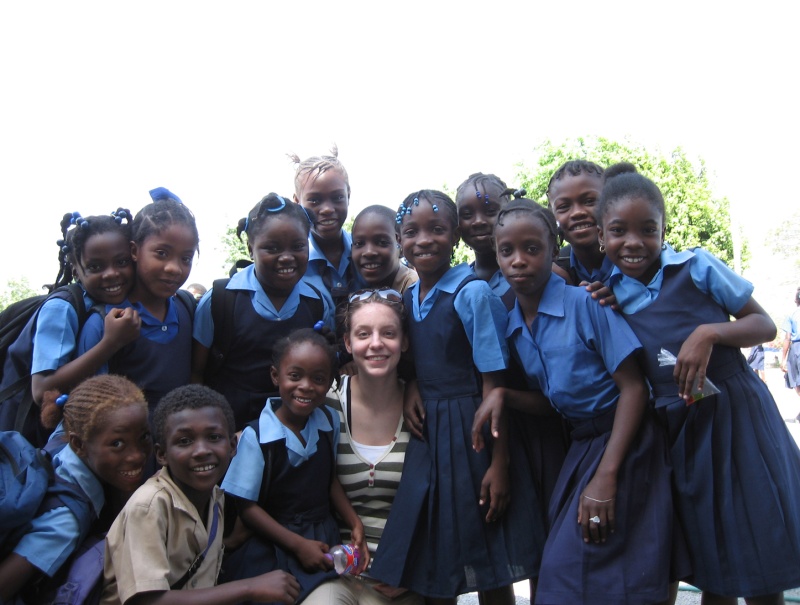 YardEdge:  Why did you start this business?
Maureen: I was in the Insurance business for over 20 years and wanted to do something new and different. I wanted to find a way to blend the two loves of my life. I am passionate about making a difference in someone's life; I love travel and adventure. Combing these give me the chance to have fun with my job and feel rewarded each day.
YardEdge: What have been your biggest challenges/rewards?
Maureen: Each time I have a group of volunteers and I see how much they make a difference in the lives of the people they work with I feel blessed that I was the conduit. I also feel rewarded that the visitors to our island love the culture and beauty. They always leave with big smiles on their faces just grinning from ear to ear.
My greatest challenge is not having a steady flow of volunteers. We have peaks and valleys which sometimes affect our cash flow.
YardEdge: What are you plans for the future?
Maureen: We have intensified our campaign to bring more awareness to Jamaica Adventure Secret's product offerings. We want Jamaicans at home and abroad, travellers and anyone who loves Jamaica to know about this new and different way to vacation in Jamaica. My hope is that people will want to come to Jamaica to vacation but also give back even a day to the community they are staying.
YardEdge:  Final thoughts?
Maureen: Thank you for giving me the opportunity to share my work, passion and love. I am hoping that your subscribers will now know some new ways in which they can vacation in Jamaica. We want them to learn more about Jamaica by volunteering in the community they are staying and get much more than they give.
To learn more about Jamaica Adventure Secrets go to www.jamaicaadventuresecrets.com
Email info@jamaicaadvneturesecrets.com
Phone 876-969-4158; from USA 718-878-5588