Jamaica My Way – A Travel Blog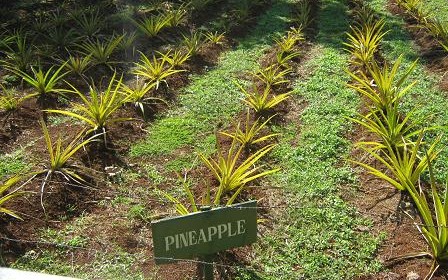 Here's a link to a very cool website and travel blog about Jamaica called Jamaica My Way which is worth checking out.
It's full of interesting things to do and places to see in Jamaica.
Jamaica My Way is also working on a documentary about Jamaica – worth supporting!