Poetry in Motion's Golden Tongue Award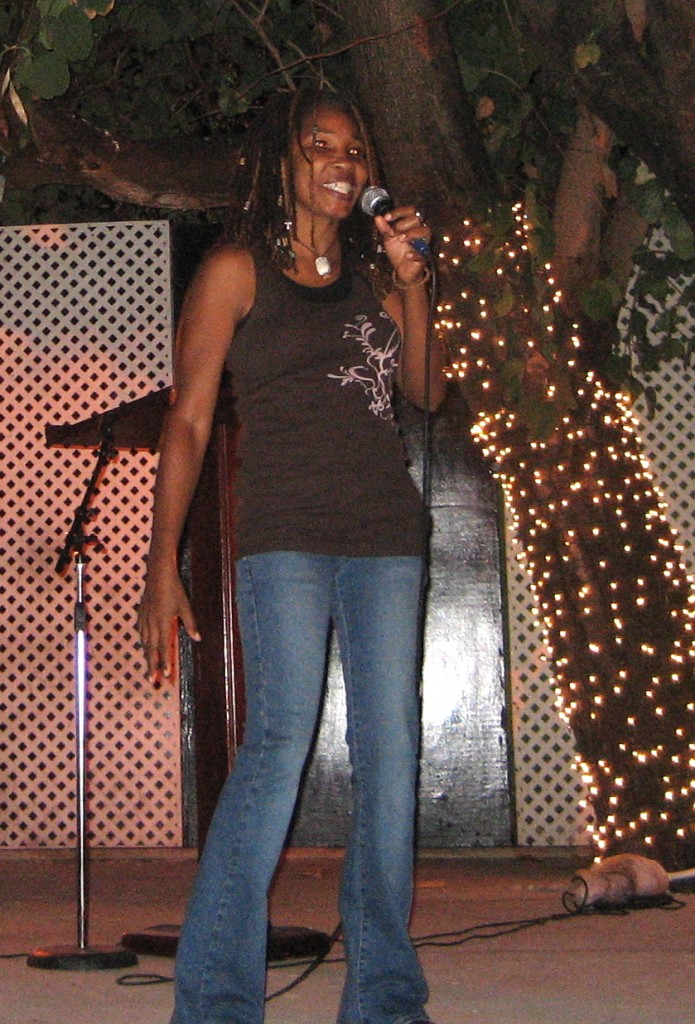 The Golden Tongue Award will be awarded to the winners of an annual poetry competition taking place in Mandeville on February 28th.
The entrant(s) will be asked to write a poem depicting and reflecting some aspect of Jamaican life in a positive and realistic way. The poems entered will be judged by the panel of adjudicators, most likely consisting of: Professor Mervyn Morris, Professor Carolyn Cooper, Professor Barry Chevannes, Cherry Natural, Mutabaruka, Ann Marie Wilmot, Amina Blackwood-Meeks and Joan Andrea Hutchinson.

The winner will recieve the Golden Tongue Award (GTA), a laptop and other incentives while the two runners-up will recieve GTA trophies and other incentives, all courtesy of JIIC. The winner will also gain the right to perform his/her poem at 'Poetry in Motion' and other related events.
The Golden Tongue Award is being created to stimulate responsible interest in the performing arts generally and poetry specifically. It is hoped that this will inspire and promote social awareness among Jamaicans and instill a sustainable interest in social responsibility, creative writing, literature and the Jamaican culture and heritage.
The Golden Tongue Award is open to all ages and individual citizens living in the island of Jamaica, however, the works will be judged within the context of age.
To enter: submit a poem along with the entry form which is available upon request through all JIIC offices island wide, the Ministry of Education regional offices or via email – goldentongueaward@gmail.com.
As the GTA develops, it will include short stories, compositions, letters, skits/plays and visual arts. It will also grow to include the Jamaican Diaspora.
For more info contact:
Poetry in Motion
Edutainment Promotion
Tel: (876) 904-9690
Email: edutainmentpromo@yahoo.com