2008 Top 10 Acts On The Edge
Who are the top 10 Acts On The EDGE for 2008?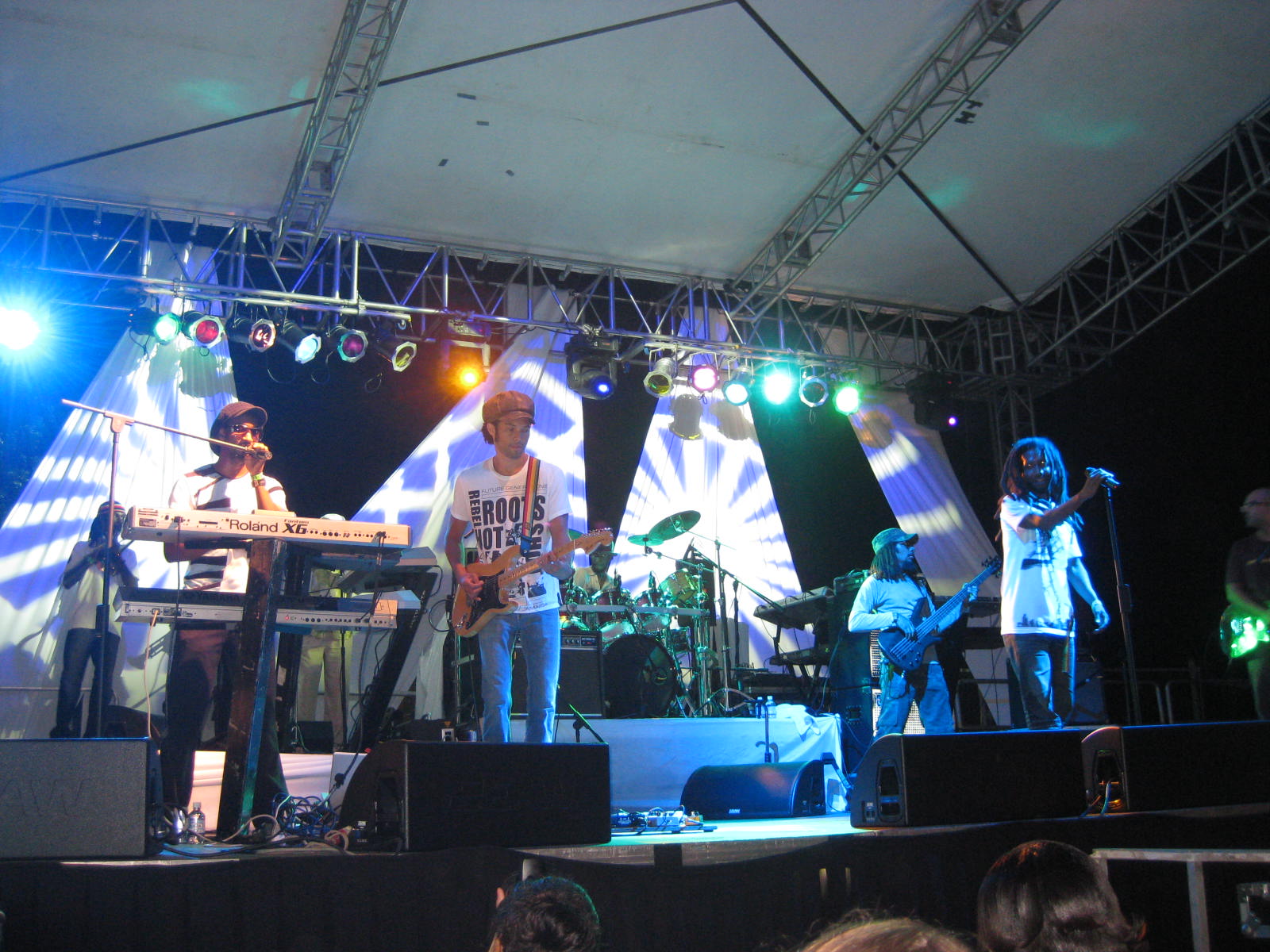 2.  Gas Money
5.  Black Zebra
6.  Random Chaos
7.   Cezar
10.  ?????
WHO WOULD YOU ADD TO THIS LIST???
Take the YardEdge poll by naming the remaining TOP ACT ON THE EDGE for 2008 by adding your pick in the Comments below!