YardEdge 2016 Jewelry Collection Coming Soon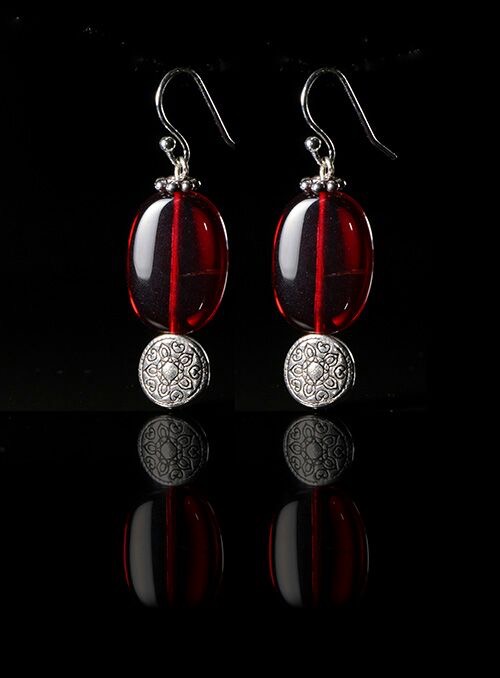 Look out for the YardEdge 2016 Jewelry Collection coming soon! 
The 2016 YardEdge jewelry collection includes an assortment of earrings, bracelets, necklaces and pendants ranging from funky statement pieces to trendy bling.
YardEdge's 2016 collection features an array of semi precious stones and other natural materials including turquoise, jasper, lapis lazuli, hematite, fresh water pearls with sterling silver as well as other materials.
YardEdge pieces are one of a kind and are great wear-every-day style as well as add a touch of sophistication.
Check out our Instagram page for more. https://www.instagram.com/yardedge/
Thanks to ace photographer Julian Cresser for these amazing pics! Check him out on Twitter: https://twitter.com/JulianCresser