Redbones Foreign Film Night Presets La Piel Que Habito (The Skin I Live In) – January 21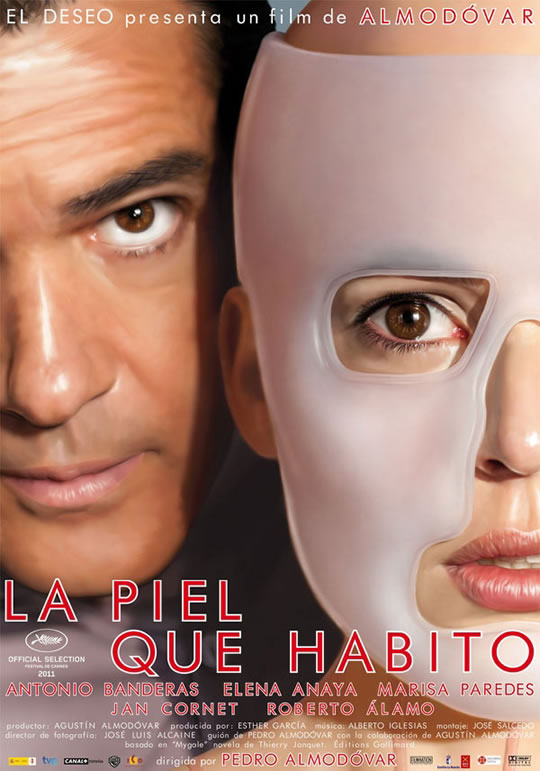 This Saturday, Redbones presents it's "foreign film" night.
This week's film is the latest film from the Spanish master film-maker, Pedro Almodovar, who tells the story of a brilliant plastic surgeon who has developed his craft to the point of obsession as he attempts to create the perfect skin.
His experiments involve the beautifully crafted Vera who has benefited from the best of plastic surgery in exchange for the loss of freedom.
Vera's continued quest for freedom threatens to destroy the haven of perfection built by the mad scientist.
Starring the Spanish heartthrob Antonio Banderas who first appeared in an Almodóvar film 30 years ago.
Directed by Pedro Almodóvar, 115 minutes, in Spanish w/subtitles, 2011.
Showtime: 8pm
Contribution: $400