Movies They Don't Show In Jamaica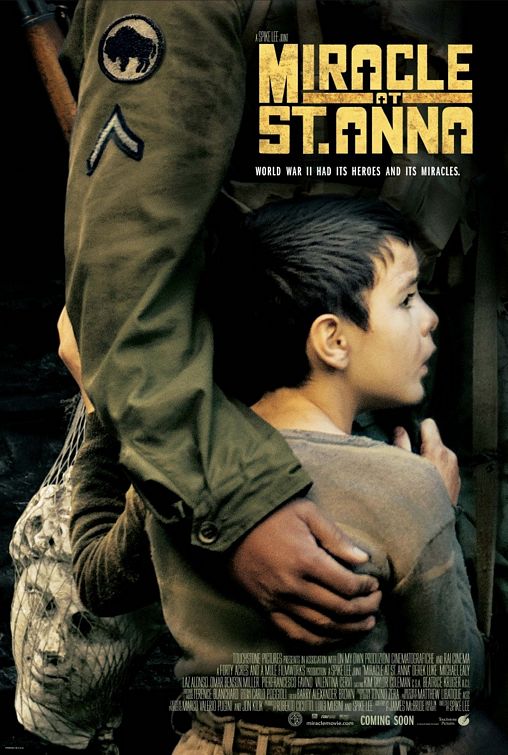 Jamaica Vibes presents award winning films they never show in Jamaica.
Showtime  is 7pm with short films and photography, then 9pm sharp for the feature presentation of MIRACLE AT ST ANNA.
Contribution $300
Miracle at St. Anna is a 2008 war film directed by Spike Lee and written by James McBride, based on McBride's novel of the same name. The film was released on September 26, 2008, and is set during World War II, in the fall of 1944 in Tuscany and in the winter of 1983 in New York City and Rome. The film features cameo appearances by John Leguizamo, Christian Berkel and John Hawkes.
Miracle at St. Anna follows four black soldiers of the all-black 92nd Infantry Division who get trapped near a small Tuscan village on the Gothic Line during the Italian Campaign of World War II after one of them risks his life to save an Italian boy.