Do Go See "Last Call" – Musical Closing Sunday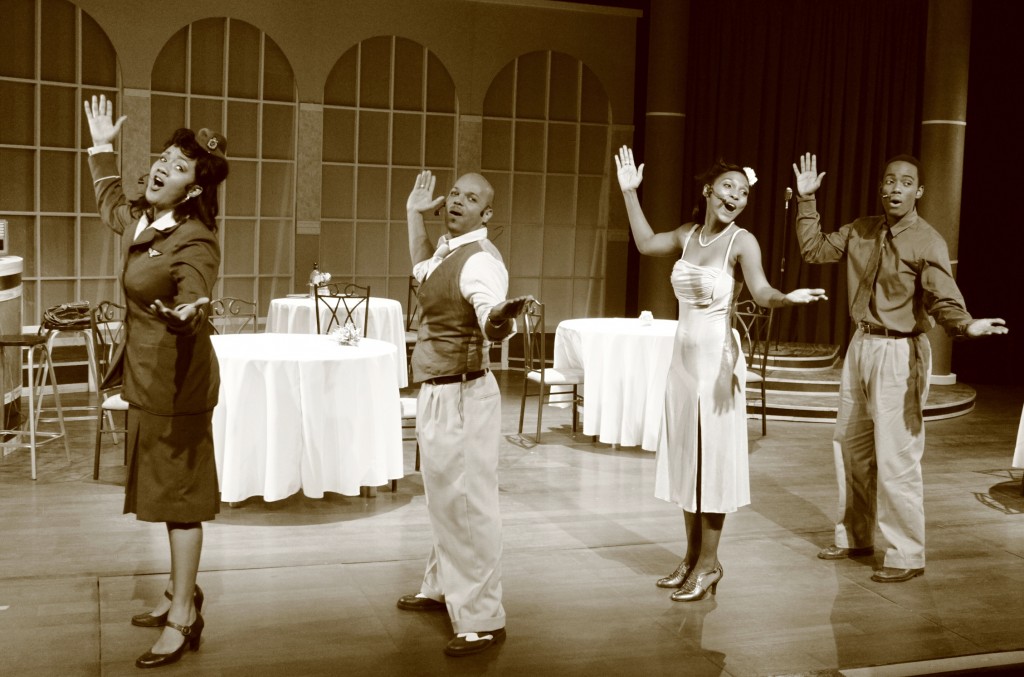 Do go see Keiran King's new romantic comedy musical, "Last Call" at the Phillip Sherlock Centre, UWI, it's closing Sunday!
Set in the 40's this production is a well staged and acted musical production well worth seeing.
Last Call is written by Keiran king with direction from Keiran King and Mike Daley.
The plot follows 4 high school friends who reunite by design and coincidence at the famous Myrtle Bank Hotel in 1949.
Last Call features Musical Direction by Karen Armstrong and Choreography by Paula Shaw.
It runs from Thursday to Sunday at 8 pm with matinees at 5 pm on Saturday and Sundays. Last Call will close on August 21.
Read a review the Gleaner.