5 Year Old Artists Stage First Art Exhibition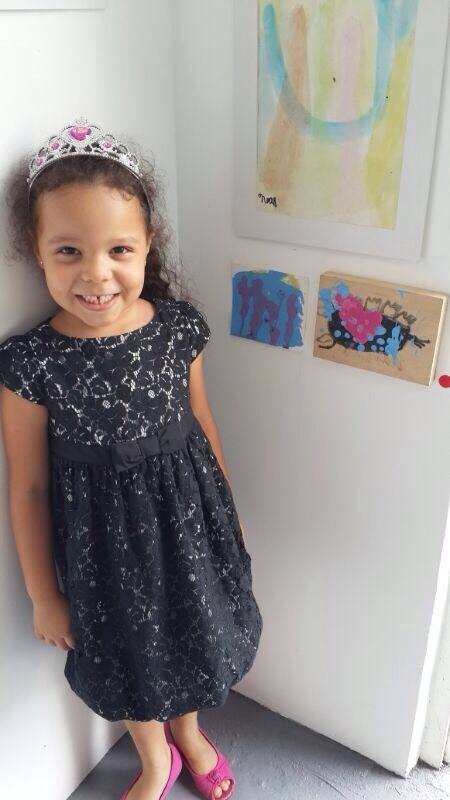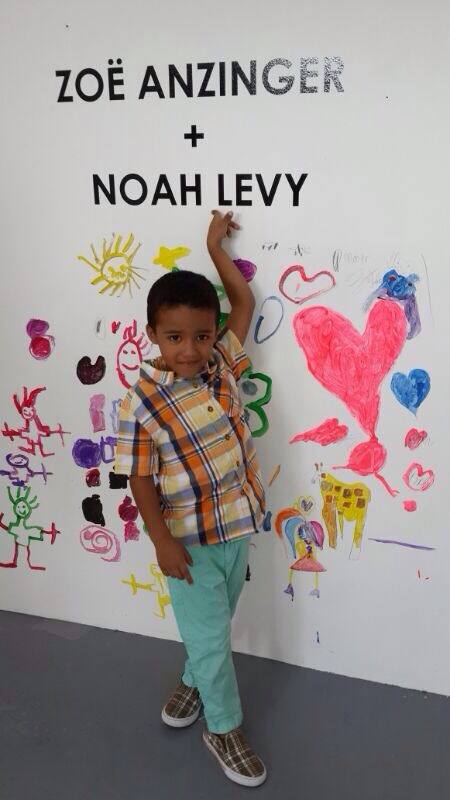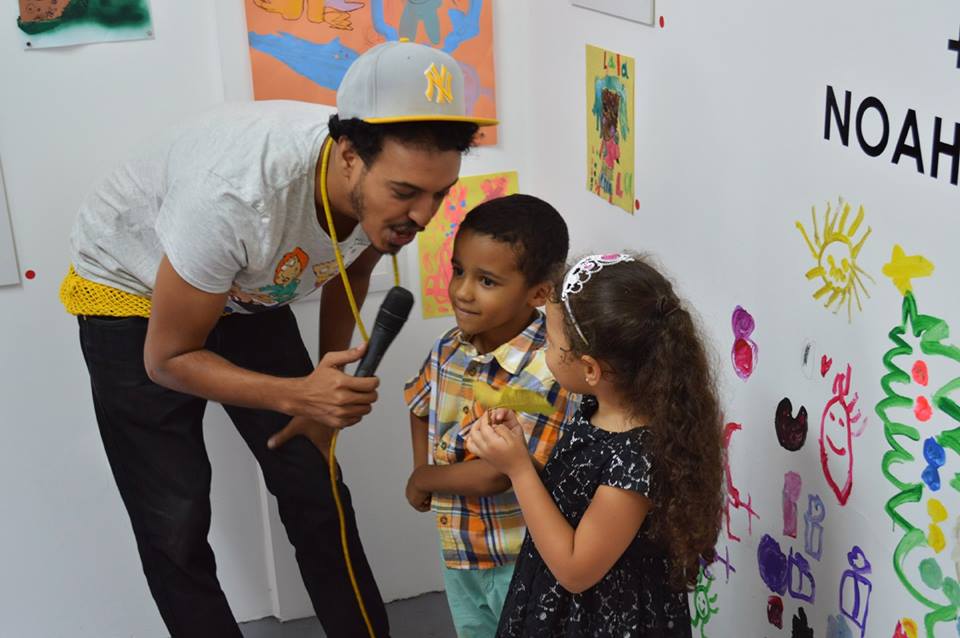 FIVE-YEAR-OLD Creative Kids Learning Academy students Zoë Anzinger and Noah Levy staged their debut art exhibition on January 26 as a fundraiser for the school.
The exhibition was  held at New Local Space Limited (NLS Gallery) on Mountain View Avenue in St Andrew.
The artists sold most of their 20 pieces of their work.
The exhibition was an opportunity to celebrate and encourage Noah and Zoë's love of art and their initiative to help out their school.
The exhibition will run by appointment until February 15.