Posts Tagged
Things to do in Negril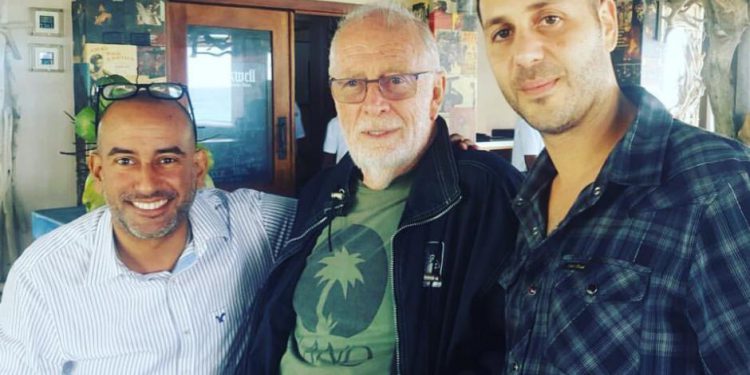 Here's an interview with the founders of the Tmrw.Tday Culture Fest happening in Negril, Jamaica, May 17 to 23 by the Tmrw.Tday team.  Tmrw.Tday's inaugural festival will be an exclusive experience for a limited number of 1500 attendees that purchase full week Culture Fest & Wellness Passes & VIP Passes.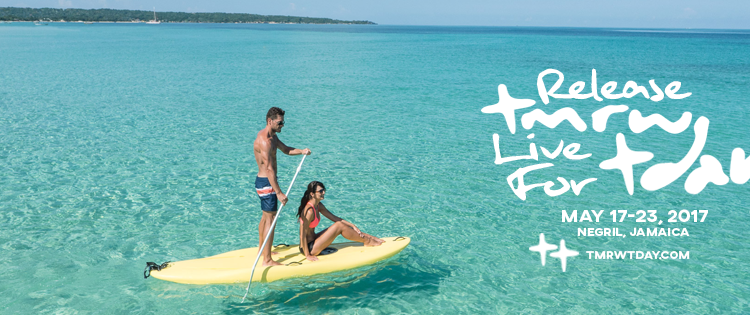 Announcing the First Annual TMRW.TDAY Culture Fest This May 2017 join the Tmrw.Tday movement in a weeklong cultural gathering along Jamaica's famously beautiful Seven Mile Beach in Negril. Whether seeking enlightenment or strengthening a commitment to your existing beliefs, the first annual Tmrw.Tday culture fest offers soul-enriching wellness, fitness, gastronomy,
Here's a guest post I did for the Reggae Marathon blog for Negril newbies – those coming to Negril for the first time for the Marathon or for those who don't know much about Negril. Check it out and let me know what you think.