Posts Tagged
electronic music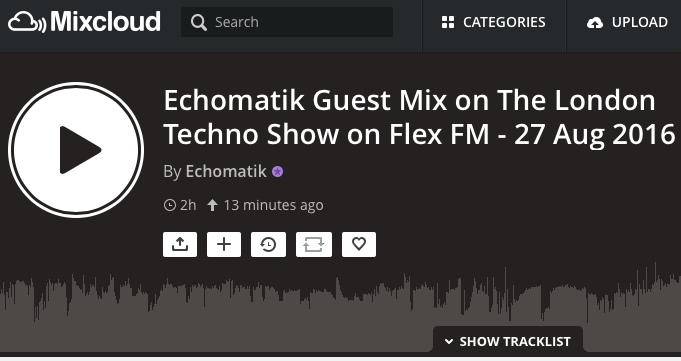 Jamaica's very own techno due Echomatik played a guest mix last night on The London Techno Show on London's Flex FM 99.7 – big things for Jamaican alternative music! If you missed the live broadcast, you can listen on Mixcloud here:

Jamaica has no shortage of interesting musical efforts- starting with reggae but spanning the entire spectrum of conceivable (and beyond) genres. Echomatik is the latest project to emerge – the duo of Christopher Edmonds and Jeremy Harding – who together produce funkier techno and house. Resonation is their podcast/mix series,
Here are a few photos from last Thursday's Brand New Machine at Blue Beat in Montego Bay. Once again, DJ Engineroom had the crowd dancing to his unique mix of house, electro, dubstep and grime!